We Are Available 24/7! Specializing in Advanced Health Care Directives & Estate Planning Documentation – Call (657) 254-3044 Today to Schedule.
Mobile Notary Newport Beach
You might require the services of a notary republic in Newport Beach, CA, and when you do, we hope that you'll consider calling on the services of Orange County Easy Mobile Notary. We are a mobile notary service that makes it easy for you to receive the service that you need. It can be difficult to make your way to a notary office where the agents are; therefore, we determined that it would be much easier for us to offer you convenient services if we could provide mobile service. Contact our mobile services regardless of what you need notarized.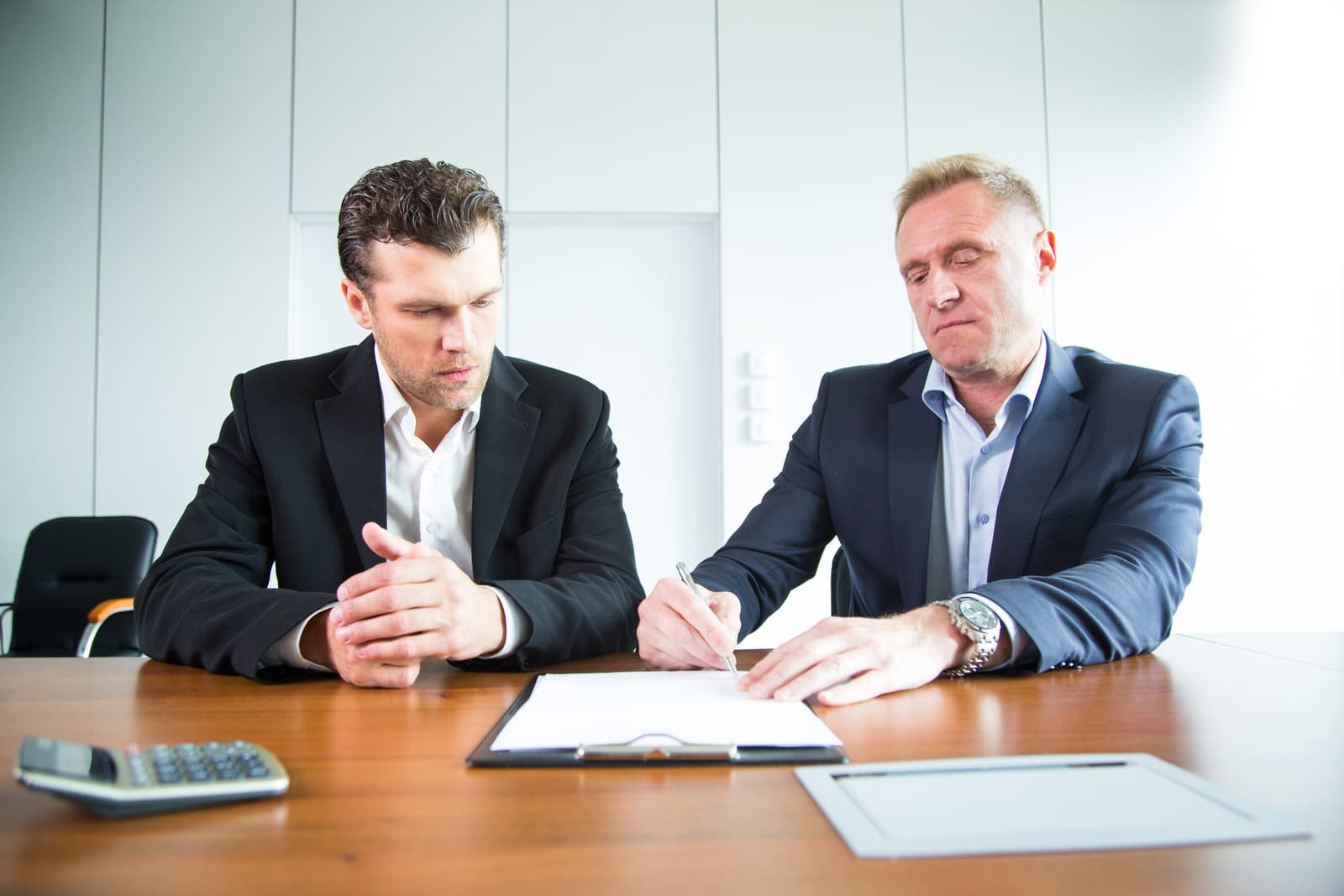 We can notarize any type of power of attorney that you have, which is why you should rely on us for your notary needs. A power of attorney has a lot of responsibility and this shouldn't be taken lightly. A general power of attorney enters contracts, settles claims, and buys and sells real estate on behalf of others. We also sign a limited power of attorney paperwork, which limits the capabilities of the attorney. Call on us for any of your power of attorney needs and we'll be there in a hurry to notarize it for you.
Why Power of Attorney Is Notarized
Whenever our notary public agent notarizes a power of attorney, they are authenticating the person who is claiming to have this power. Our notary agent will have to confirm that the principal authorized this power of his or her own free will. They will also confirm that the power of attorney is the only principal whose signature will appear on legal documents on the principal's behalf. Our notary agents in Newport Beach, CA are authorized to notarize a power of attorney in California. Call on us when you need to authorize a power of attorney.
Convenient & Affordable Notary Service
When you want convenient and affordable notary public services in Newport Beach, CA, call on the reliable services of Orange County Easy Mobile Notary. With our mobile services, we can help you in a hurry! After contacting us to help with your notary needs, you won't have to wait for too long before one of our local notary public agents is by your side. We keep our prices low to ensure that everyone who needs our services can receive it. No other notary public service offers more convenient services than we do, which is why our services are preferred.
You get what you pay for and more when you rely on our mobile notary services. We have a team of expert, licensed professional notary agents to help with your service needs. Our agents will do what they say they will do and provide you with quick and effective notary services. While other services may be available, they may not offer you the quality of notary services that we will. You are sure to get the most for your money by turning to us. We offer you our service guarantee.
Whenever you need the services of a dependable and trustworthy, Orange County, CA notary republic, you can always count on us. We make it easy for you to receive the help you need with our mobile services. We are legally authorized to act as notary republic agents in California. Call us and we'll come to wherever you are.