We Are Available 24/7! Specializing in Advanced Health Care Directives & Estate Planning Documentation – Call (657) 254-3044 Today to Schedule.
Resolve Your Legal Issues
One of Orange County's Most Trusted Notary Service Providers
We Are A Fully Accomplished Business

We are in a much better position to help more people by offering our notary services. Rather than bothering to come to us, we are happy to go directly to wherever our customers are. This allows us to provide our customers with more enhanced notary services, such as weekend and after-hours notary services. There is no minimum amount of service that we require of you. This makes our services affordable and convenient at the same time. When developing our business, we set out to make sure that our services were as convenient for everyone as possible. We offer our customers the same service that we would like to have if we needed a notary service. Our notary services are suitable for real estate agents, attorneys, and those who may be in the financial industry. Call on us and we'll be there when you need us!
Mobile Notary Orange County
When you need to have something notarized, you can always depend on Orange County Easy Mobile Notary. What could be easier than having the service provider come to where you are instead of hopping in your car and going to them? You'll receive certified, professional notary assistance when you rely on us for your notary needs.
We have teamed up with a network of certified professional notary public agents right here in Orange County, CA. With the variety of notary services that we offer, such as the authentication of your real estate documents, and I9 forms. We're here whenever you need us to make sure that you can continue to move the process of whatever you are doing forward by quickly responding to your notary needs. Our services are often chosen first because of our responsiveness. If this matters to you, then make us your local notary service.
Call Us Today for FREE Consultations
We make it easy for you to receive the help you need with our mobile services.
Today, people are busier now more than ever and can't always take care of the things that they need to because they lack the time. It is for this reason that we decided that a mobile notary service in Orange County, CA, would be most useful. Some businesses require the continued use of notary service. Many of them rely on us because we come to wherever they are to administer the service that they need. Attorneys, accountants, and other professional businesses, often require our help, and they are quickly able to receive it at a moment's notice. It is due to our mobility that we can assist so many in the area with his or her notary needs. If you are a business that often requires the service of a notary, we hope that you'll keep us in mind.
When you need to have an apostille service in Anaheim, CA, contact Orange County Easy Mobile Notary. With our easy and straightforward method for assisting our customers, you can expect us to also provide you with easy apostille services, along with our notary services. We understand the laws surrounding how it is to be done and we abide by it.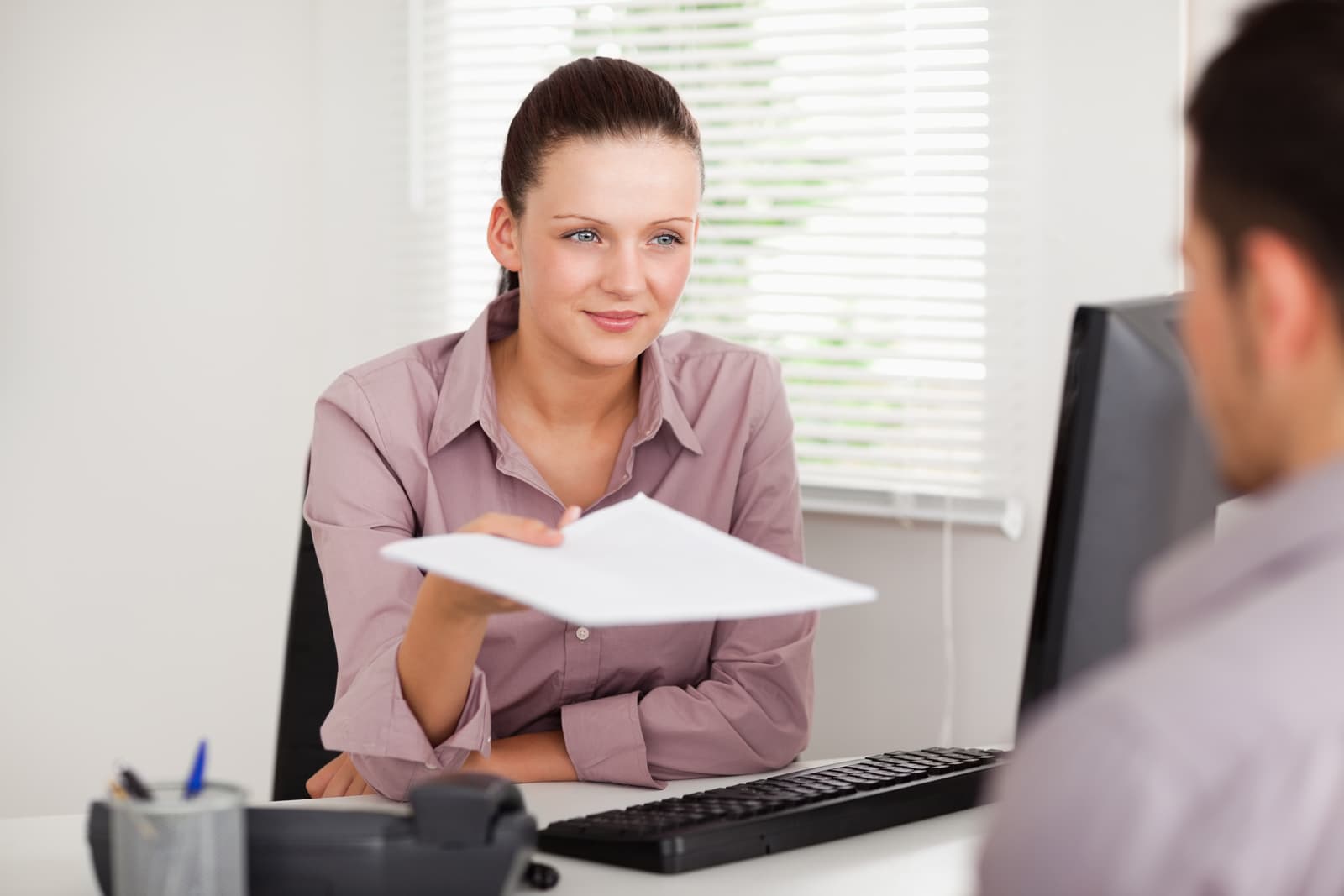 Some employers will ask a potential employee to have their I-9 form notarized. They might even have the forms notarized on their behalf to ensure that they know exactly who they are hiring. Whether you require our services on an ongoing basis on a single service, we're happy to notarize your forms whenever you would like.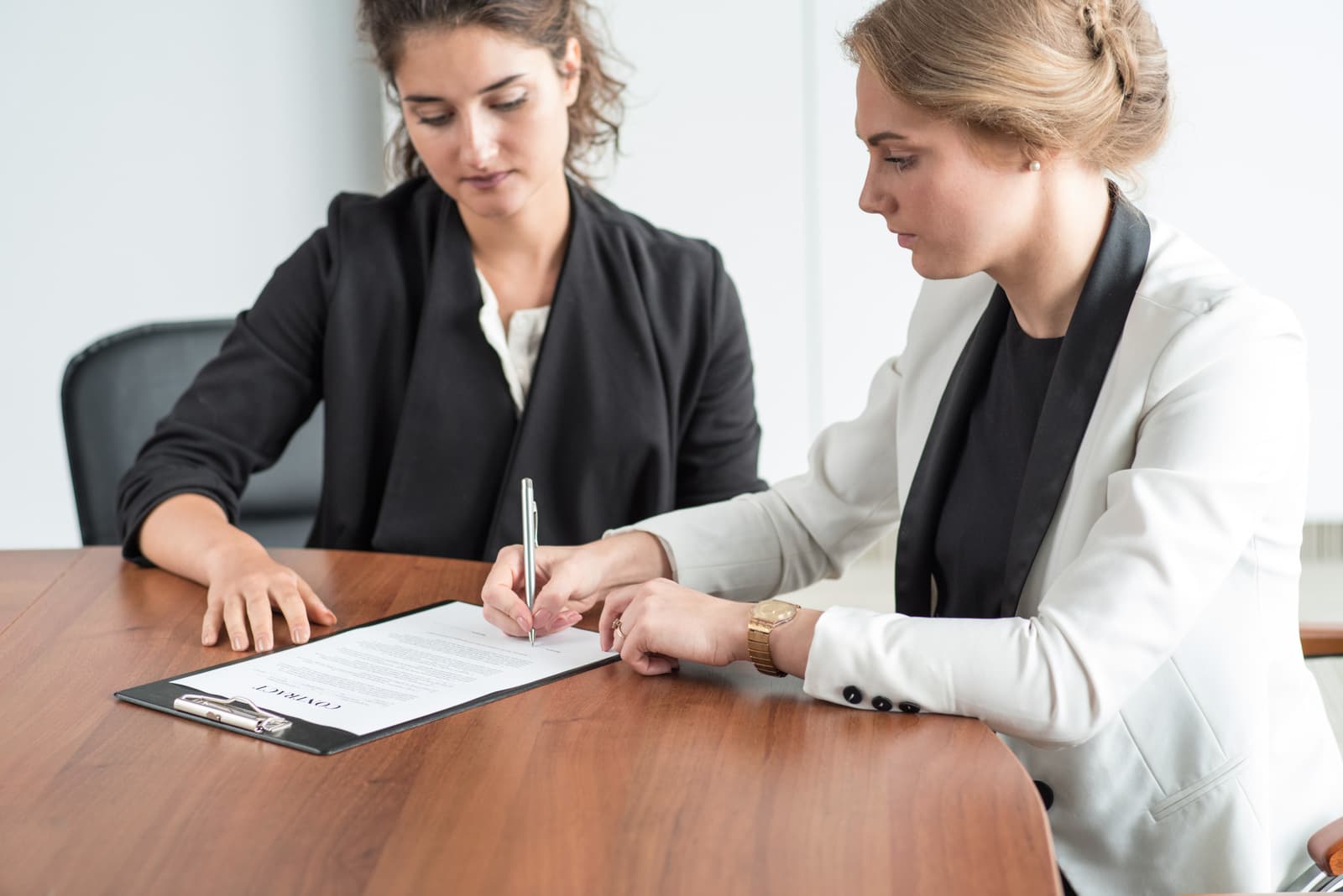 If you find yourself in a situation where you're in need of notarization for a power of attorney and you're looking for a professional local notary to do it for you, you have come to the right place. We have a team of certified notary agents who can handle this for you. We'll perform our due-diligence before notarizing your forms.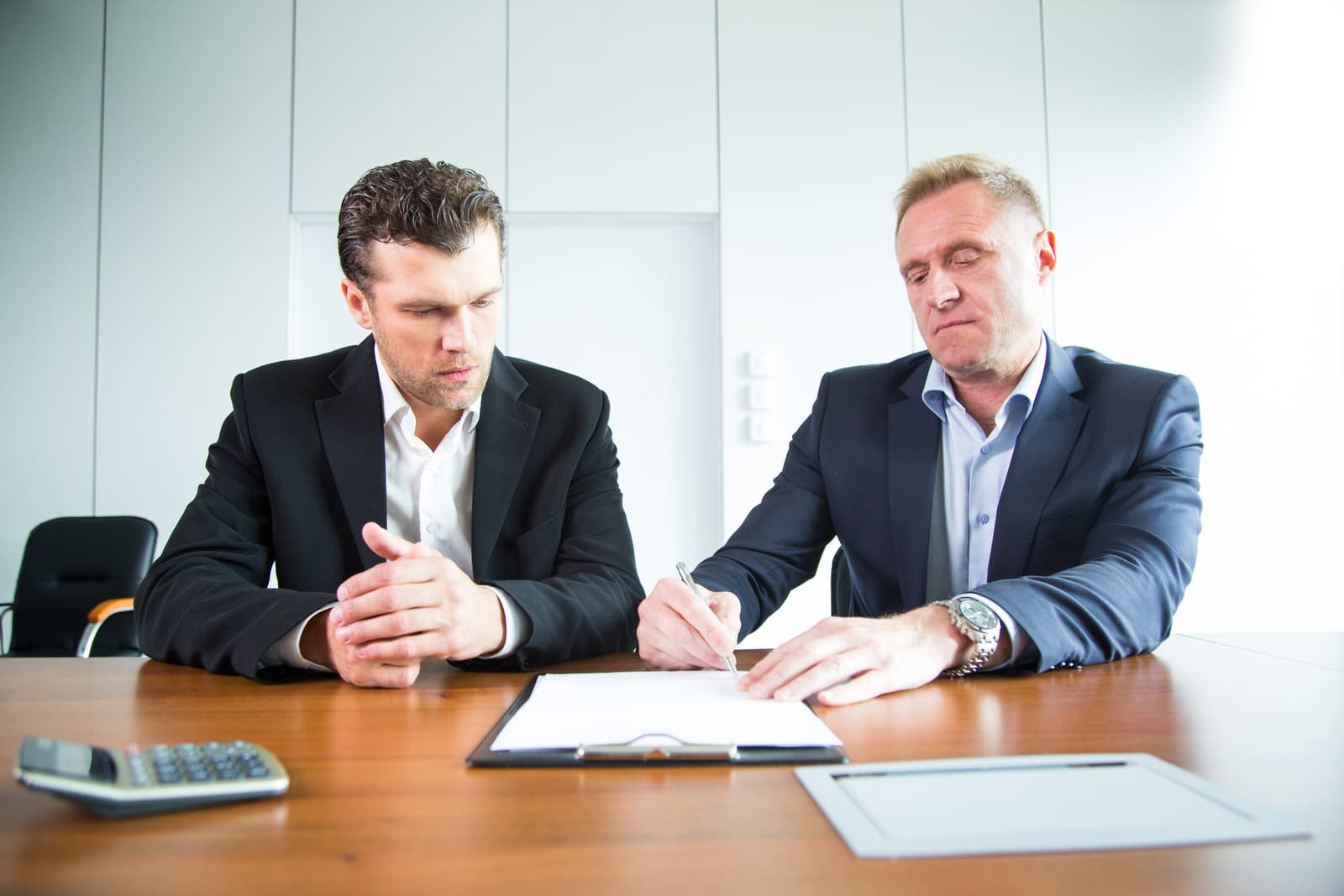 If you have to sign a bunch of papers for a loan, you may not understand the language used in them. When you rely on our notary services, we can help explain the terms to your client and notarize the necessary paperwork at the same time. We'll come to wherever you are in Irvine, CA.
When you want to avoid unauthorized transactions, call on us to notarize the vehicle sales documents. You could be selling to someone with fraudulent documents. We'll protect you by notarizing all the documents before the signing.
If you're working with an estate attorney, you may require the services of a notary. If you are looking for a local Santa Anna notary republic who will come to wherever you are, do yourself a favor by contacting Orange County Easy Mobile Notary. We will be there when it is necessary to sign the legal documents, to notarize them for you.
"We had a notary who would never show up when we needed him. He would always come hours after the client left. This was unacceptable, which is why we hired Orange County Easy Mobile Notary to help instead. We are very happy with their responsiveness."
"After moving to the Fullerton area, we had to find another notary republic to work with. We heard lots of good things about Orange County Easy Mobile Notary, so we hired them and are so glad that we do. They are convenient and affordable, which is what we were looking for."
"We can continue working while waiting for the notary to come to our location. I love the convenience of just calling them up and sending someone over. We are a lot more productive since hiring Orange County Easy Mobile Notary to work with us to notarize our client's paperwork."
Whenever you need the services of a dependable and trustworthy, Orange County, CA notary republic, you can always count on us. We make it easy for you to receive the help you need with our mobile services. We are legally authorized to act as notary republic agents in California. Call us and we'll come to wherever you are.