We Are Available 24/7! Specializing in Advanced Health Care Directives & Estate Planning Documentation – Call (657) 254-3044 Today to Schedule.
Mobile Notary Huntington Beach
Some forms require a notary stamp on them. If you have any type of forms that require a notary public stamp, contact Orange County Easy Mobile Notary. We make it quick and convenient for you to receive all the help that you want and need by coming directly to where you are. We don't want you to become overwhelmed and give up on receiving the help that you need. Instead, contact us and let us get you the help that you need. Our mobile services make it possible for us to offer you the type of service that you need right away.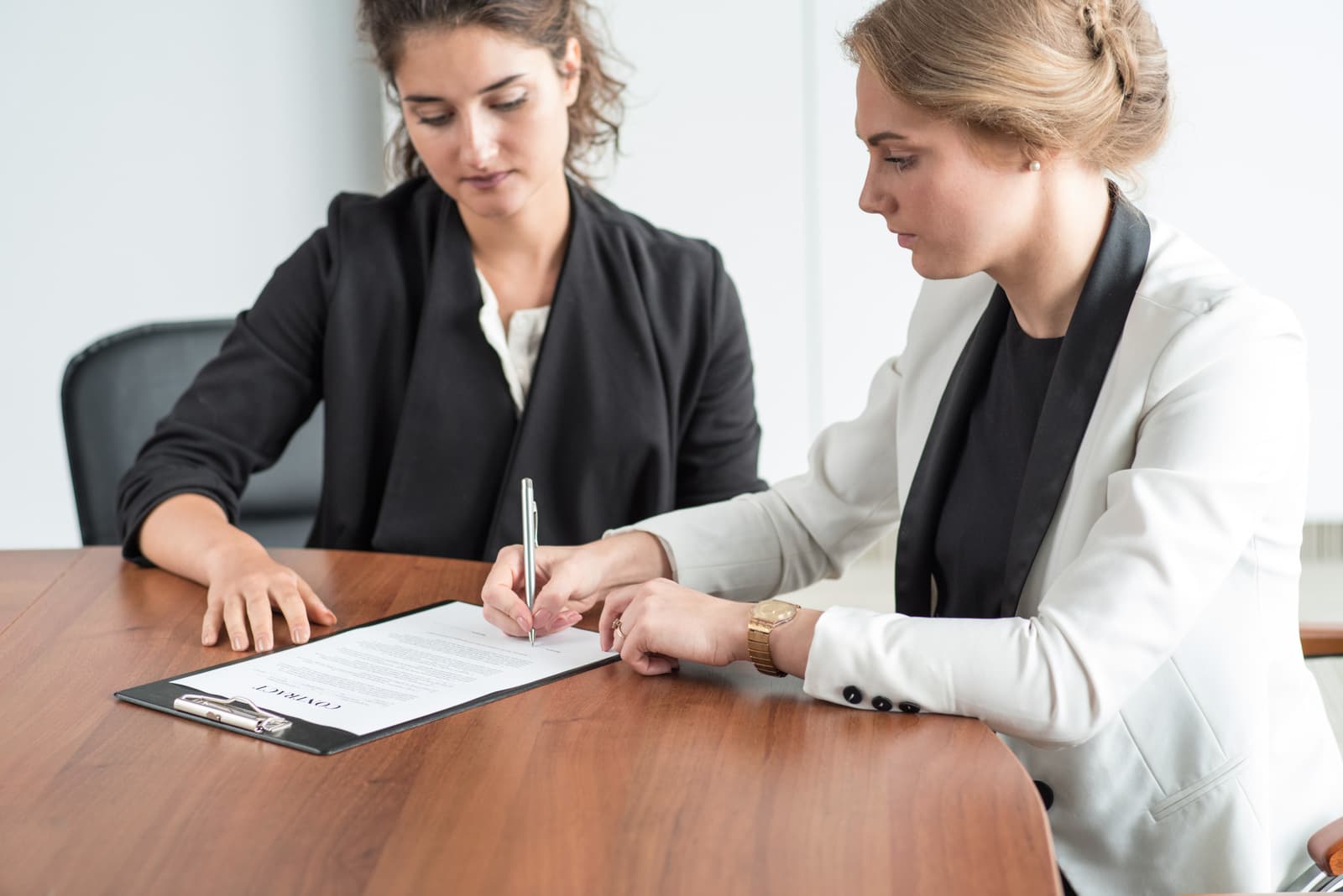 Huntington Beach Loan Signing Notary Agents
Whenever you take out a loan, you likely notice that there was a lot of paperwork that had to be signed and notarized. You probably thought to yourself just how time-consuming the process is. The amount of paperwork can be overwhelming and frustrating for a lot of people. However, when you know who you can rely on to notarize the appropriate paperwork, the process might become less frustrating and overwhelming. Many people rely on us for their loan signing notary needs due to our level of convenience.
Why Rely on a Notary Public
You may require a notary when you are signing various types of loans. It helps to protect the interest of those who are involved. Here are just some of the loan types that we notarize:
Auto loans
Student loans
Mortgages
Personal loans
Small business loans
Debt consolidation
Some of these loans are time-sensitive, which means that you can't afford to waste time. If you don't want to risk the possibility of a customer backing out of a deal, contact us right away to help with your notary public needs. Our agents will be there in a hurry!
Convenient Loan Signing Notary Service
It might be challenging to find a notary public when you need on at the last minute. However, if you're looking for convenience, you have come to the right place, Orange County Easy Mobile Notary. We offer convenient mobile notary services that enable us to offer you the service that you need whenever you need it. Don't just sit around thinking that you can make it to a notary public office today when one phone call will have one of our local agents by your side in no time. Call now!
Customized Notary Services
When you need a notary, you may need them for various reasons. That is not a problem when you call on us to assist with your notary needs. We are authorized in California to notarize anything that has to be notarized. We can evaluate your needs and determine the best way to address them all for you at the same time and charge you one rate for all that has to be notarized. Call on us and make it easy on yourself. Our Huntington Beach notary agents are just a phone call away and can offer you notary services whenever you need them.
Whenever you need the services of a dependable and trustworthy, Orange County, CA notary republic, you can always count on us. We make it easy for you to receive the help you need with our mobile services. We are legally authorized to act as notary republic agents in California. Call us and we'll come to wherever you are.