We Are Available 24/7! Specializing in Advanced Health Care Directives & Estate Planning Documentation – Call (657) 254-3044 Today to Schedule.
The next time you require the services of a Fullerton, CA, notary public, we hope you'll contact our notary agents at Orange County Easy Mobile Notary. We provide the most dependable and convenient mobile notary services in the city. Just contact us once, and we'll get you the help that you need without calling us back time-and-time again. We act quickly by immediately sending one of our licensed, professional notary public agents to wherever you are. Our mobile services make it possible for us to provide services to more people throughout the area. Rely on us and get quick and efficient service.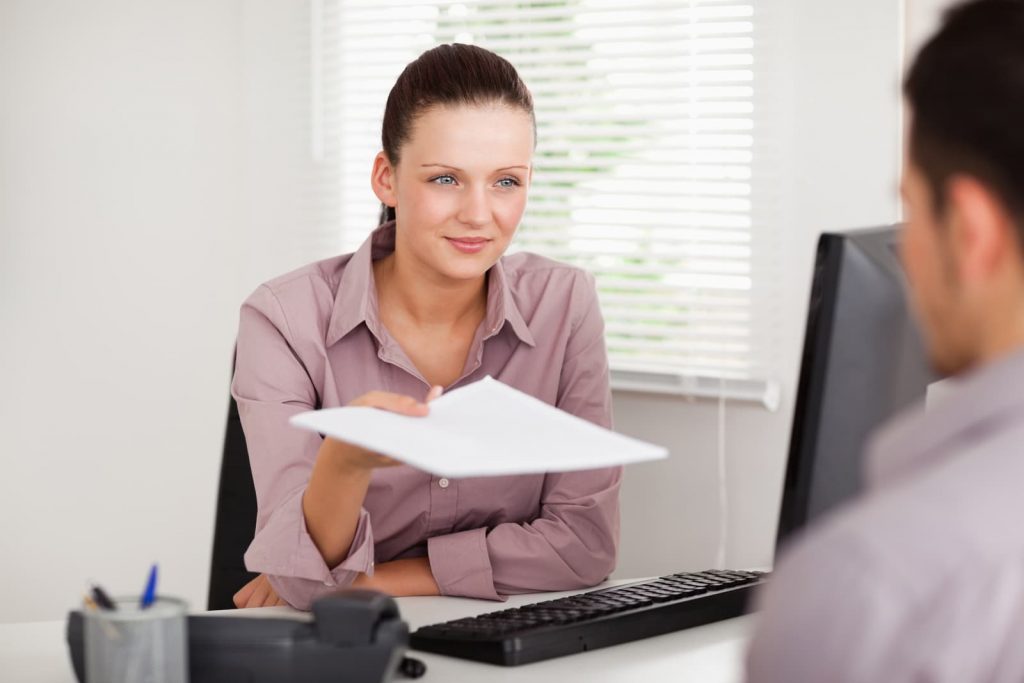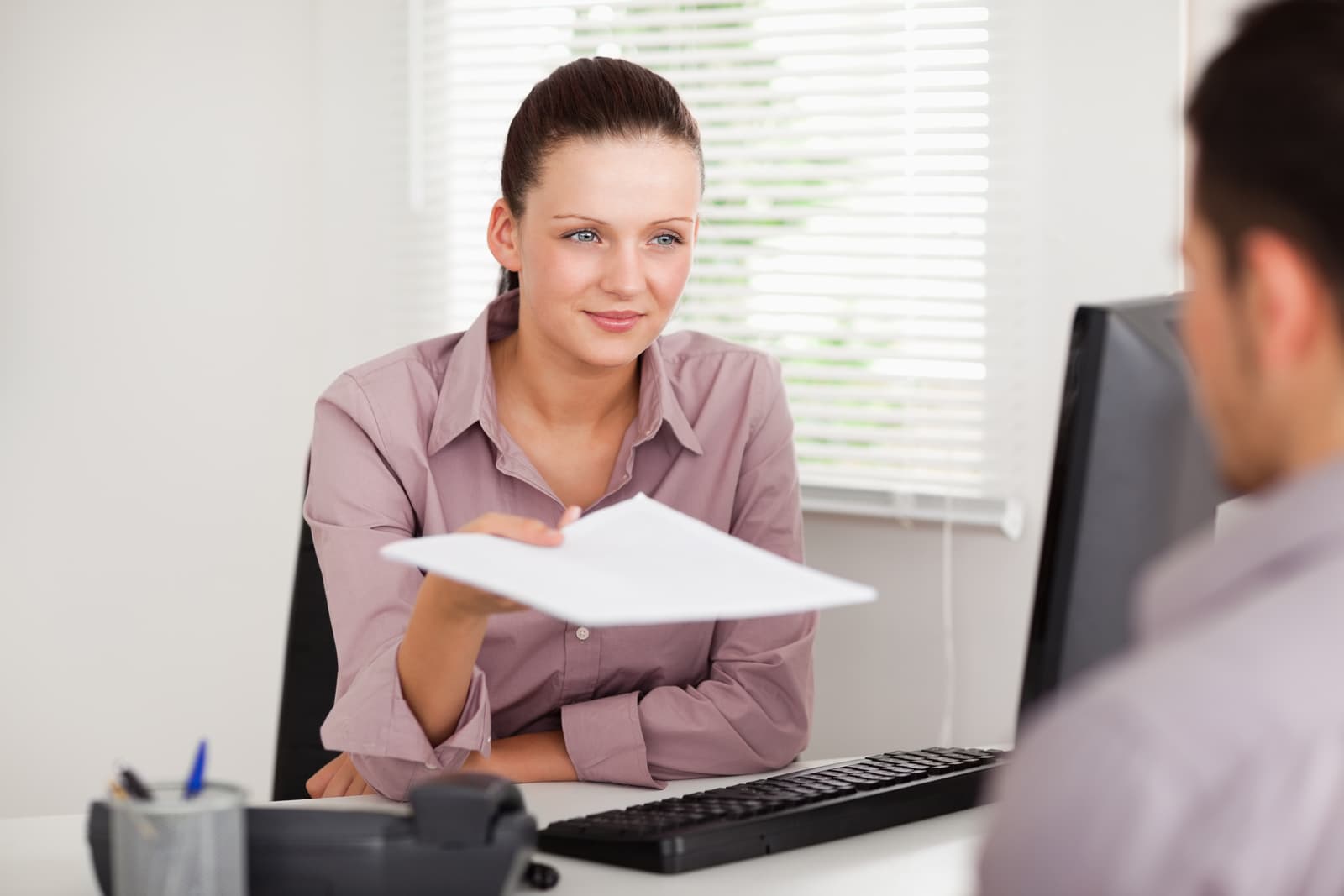 Some employers will ask an employee to have an I-9 form notarized to protect them. It validates the person's identity. The employer might include an additional page that is provided for notary purposes. If you are presented with an I-9 form that has to be notarized, contact our agent in Fullerton to notarize it for you. We make having your I-9 forms notarized as easy as picking up the phone and calling us to come and notarize it for you. If you're an employer who wishes to have the employees I-9 paperwork notarized in front of you, we'll be happy to meet when it is most convenient for you.
Affordable and Practical Notary Service
We offer some of the most affordable notary services in town. Since we don't carry a lot of overhead expenses, we can pass along the savings to our customers. We know what most of our customers want and need and most of them need and want affordable notary services, which we are happy to offer to them. Using our services is a practical way of wrapping up all the necessary employee paperwork from the convenience of your location.
Authorized Fullerton Notary Agents
Our Fullerton, California notary agents are authorized, professional notary agents who are also licensed in California. They are effective in their duties, which at times may require them to explain why the paperwork has to be signed. They are very knowledgeable and have been vetted to determine their ability to effectively provide our clients with the help that they need. We care about the quality of service that we offer to those who depend on us for their I-9 notary signing needs. We are the preferred and most widely used notary service in Fullerton. Call us first!
Reliable Fullerton Notary Public
When you want someone who will show up when you ask them to and who will not take their time, you can count on Orange County Easy Mobile Notary. We offer a variety of useful notary services that you can depend on. When you contact us, you can expect one of our notary agents to show up soon after receiving your service requests. Our agents take their responsibility very seriously, which is why you can trust that they will provide you with the help that you need in a hurry. We don't waste time and neither should you. Call us for your notary needs.
Whenever you need the services of a dependable and trustworthy, Orange County, CA notary republic, you can always count on us. We make it easy for you to receive the help you need with our mobile services. We are legally authorized to act as notary republic agents in California. Call us and we'll come to wherever you are.